DS brand, owned by Citroen, unveiled in Beijing the concept sports car X E-Tense, demonstrating a "charged" electric vehicle from 2035. A special feature of the prototype was the asymmetric body with the passenger and driver's compartments offset from each other.
The power plant of the sports car consists of two electric motors mounted on the front axle. The total output of engines in the standard mode is 544 horsepower, and in the track increases to 1360 forces.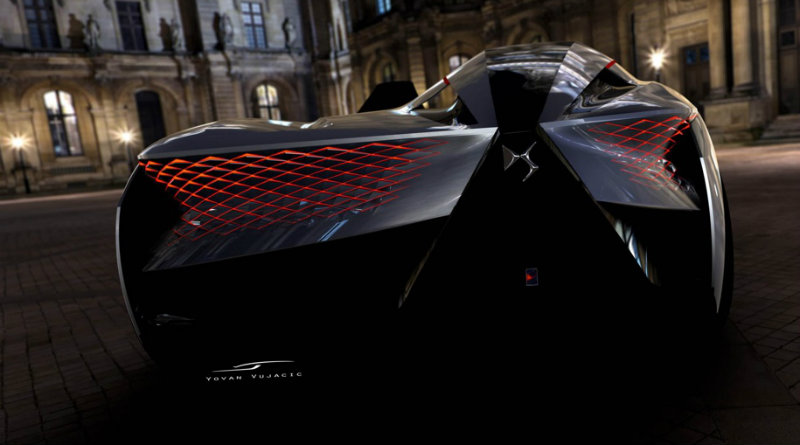 Driver DS X E-Tense is located in an open compartment with a pyramidal seat, adjusting to the shape of the body. In the cockpit finish, a combination of leather and carbon fiber is used. For the passenger is available a closed capsule with decorative panels of leather, wood and metal.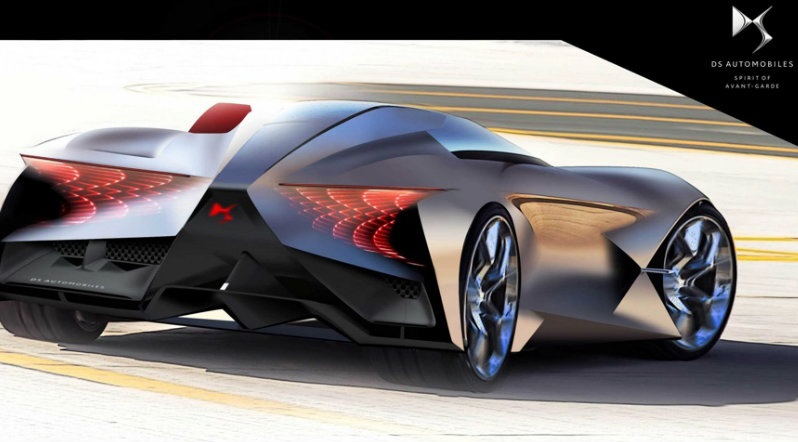 Of course, this is only a concept, offering a look at what sports cars can become in 2035. About the production of the serial version of the speech does not go.
source: motor