In the editor-in-chief of the site "Miracles of Technology" tested the compact folding drone DJI Mavic Pro and shared his impressions.
In the new video, Kim Korshunov fulfills requests from subscribers and tests the speed of the quadrocopter:
Despite the collapsible design of the screws, they turned out to be strong and fast. The maximum speed in the sport mode can reach 65 kilometers per hour. For comparison, the big Phantom 4 develops 72 kilometers per hour.
The collision avoidance system, consisting of five cameras and sensors at the bottom, helps to avoid crashing at high speed. They analyze the space around, discover obstacles and give the command to stop.
Another couple of interesting and useful functions are the mode of automatically following the selected object or flying around the specified territory.
Of course, I want to fly not only quickly, but also for a long time. The compact dimensions did not prevent DJI Mavic Pro from being equipped with a powerful battery – it can be in the air for up to 27 minutes without recharging.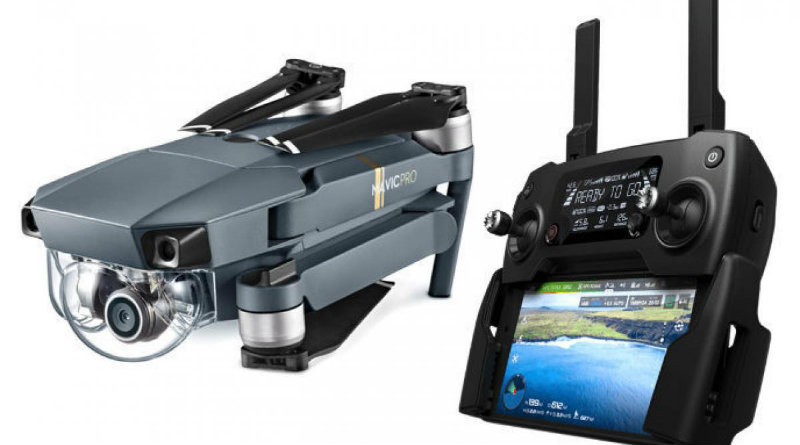 Buy DJI Mavic Pro at the store CopterTime for 61,132 rubles without control panel and for 81,490 rubles with the remote control.