We continue to talk about the most interesting new items from the showroom in Geneva in 2018. This time our Kim Korshunov transmits from the stand of Lamborghini, where he saw their Urus – the fastest SUV in the world:
Lamborghini Urus – the first serial SUV company. Under the hood there is a V8 engine with a pair of Twin Scroll turbochargers. The power is 650 hp. The box is eight-speed automatic. From zero to one hundred the car accelerates in just 3.6 seconds, and to 200 km / h it will be accelerated in 12.8 seconds.
And in this car installed the world's largest carbon-metal brakes. The SUV weighs 2.2 tons, the volume of the trunk is 616 liters. Instead of a dashboard, a display is installed, two touchscreens are also installed on the on-board computer.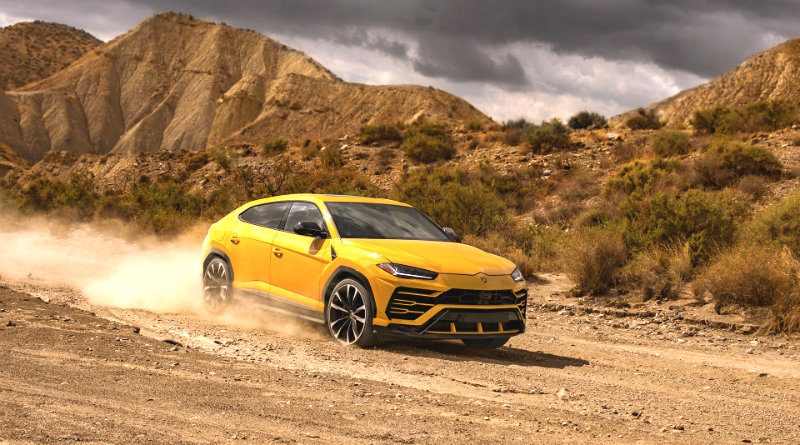 Estimated cost of Lamborghini Urus – from 15.2 million rubles.
All news and reports from the car dealership in Geneva 2018 – under the link .