Is it worth it now to save up for electric cars? Editor-in-chief of the site "Miracle of Technology" Kim Korshunov tried to find the answer to this question. To do this, he talked with Elena Lisovskaya from the YouTube channel " Fox Rulit ", the owner of Tesla, who gladly shared her experience with using the car in Russia.
To begin with, we learned what will happen to Tesla in the conditions of the harsh Russian winter. As Lena told us, the car is not afraid of the cold – it will go without any problems and at minus 30. The only thing is that the battery may discharge a little during the night, but its capacity is big enough to not feel the difference. However, if the car is left in the cold, for example, for a couple of weeks, then it may then not take charge – you will have to drive the car to a service or dealer center. And the nearest to Russia is in Finland. To forget about the car in the winter is not worth it.
The first weeks, of course, do not leave a sense of fear that Tesla will be discharged during the trip. But then you realize that the power reserve is always enough, if you do not go somewhere far. For 3-4 days of trips around the city, the battery charge will be enough. By the way, the lack of internal combustion engine made it possible to place the trunk in front and back – there are many places.
Everything in the car is controlled from a large touch screen. The first time you need to get used to it, and then it seems that nothing is more convenient. Here much has been thought out and done differently than in other cars. For example, a roof can be opened not completely, but as much as it is needed. And there are many such trifles.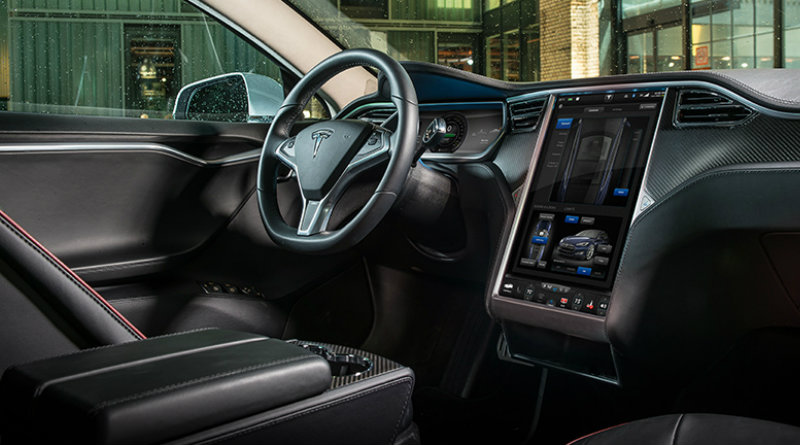 Lena told us that she charges her Tesla in the parking lot from 220 volts. If you live in a normal nine-story building, then, unfortunately, it will not work. And more it is worth considering that the spare parts are expensive, and the usual car-care centers will not be able to help you. Before buying, you should ask yourself where you will be servicing the car.
Tesla owners also have some problems with insurance companies. Lena felt that the CASCO will cost around 300 thousand rubles. And not everyone is ready to conclude an agreement – this must be discussed.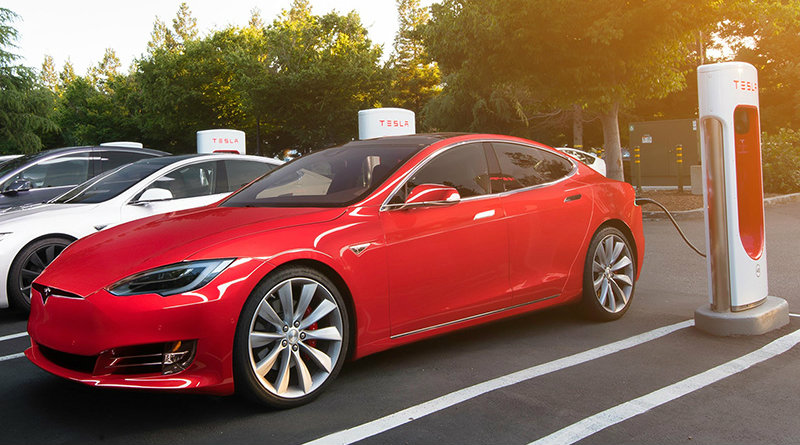 Officially Tesla in Russia is not for sale. However, there are dealers who have some agreements with the company and which even have spare parts. Find Tesla in Russia can be priced from 3.5-4 million rubles. By the way, in the suburbs and in the Kaluga region now do not need to pay tax on electric cars.