Since September, environmentally-friendly electric buses have launched routes in Moscow. Kim Korshunov, editor-in-chief of the Miracle of Technology website, rode this and decided to tell about a new type of transport and its features
Video:
On average, buying one electric bus costs 33 million rubles. The main thing that distinguishes it from the usual bus is a compartment with battery packs on the roof.
When the electric bus pulled up to a stop, it lowers a little thanks to the air suspension. This provides convenient access for the elderly, disabled, and people with strollers or bicycles.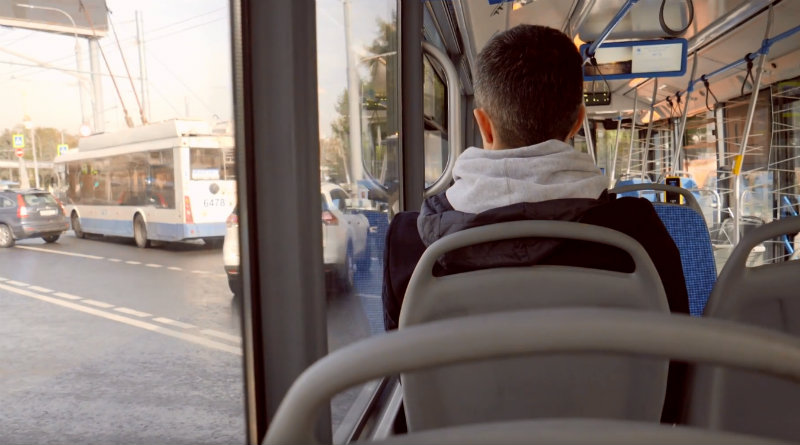 At the driver's seat on the bus from GAZ there is a heated seat, analog devices. In the version from KamAZ there is also heating, but the dashboard is already digital, and on the steering wheel there are buttons for controlling multimedia and other functions.
There are 30 seats and 85 standing seats in the cabin. There are also information screens that display useful information about events in the city, the weather or advertising. There is free Wi-Fi, air conditioning, video surveillance system in the cabin and USB charging.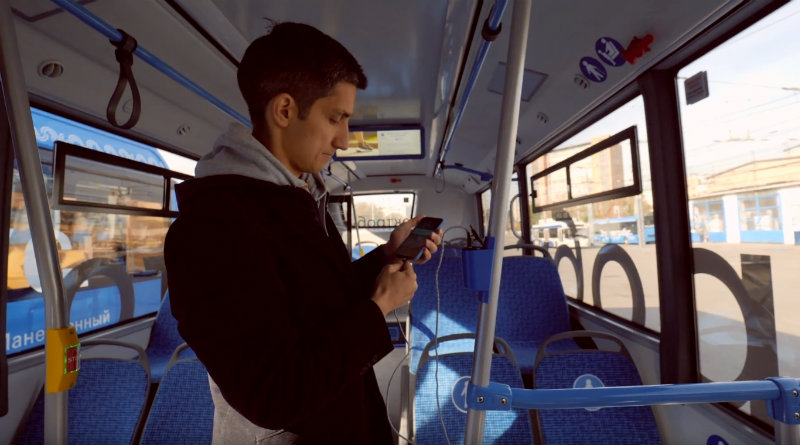 Another important feature is that the electric bus is 30% quieter than a regular bus. The maximum speed is about 80 km / h, on one charge it passes 52 kilometers. For comparison, the average distance of the route is 26 kilometers.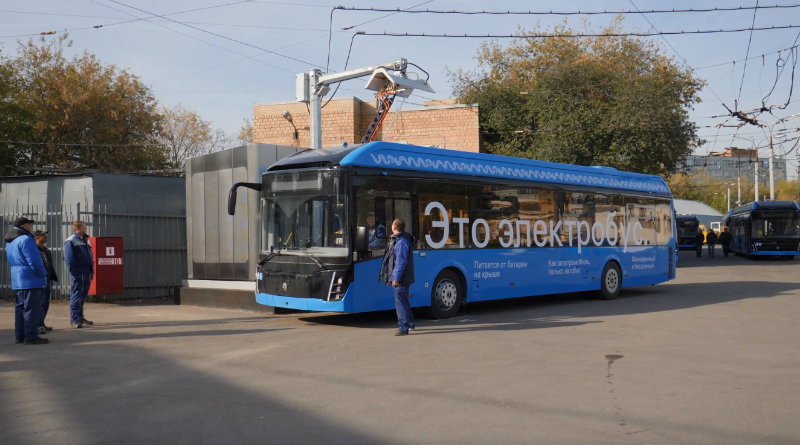 For recharging at a special station, a module with wires goes out of the roof of the bus. At full charge you need only 20-25 minutes. Taking into account that the battery doesn't discharge completely during the route, it takes 10-15 minutes.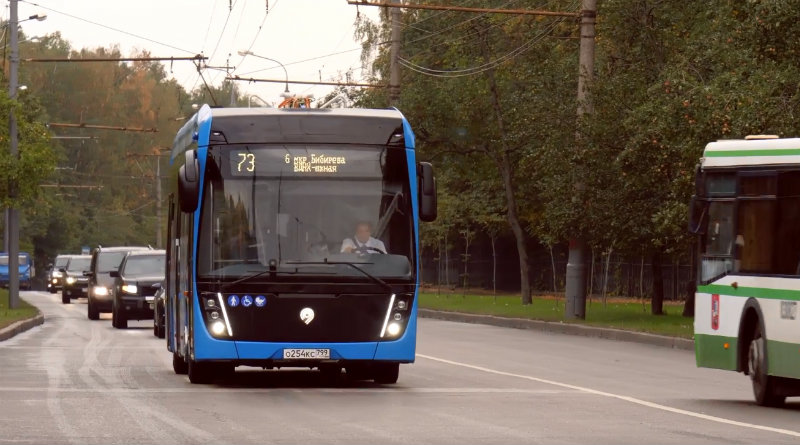 While Moscow purchased 200 electric buses, another 100 will be purchased by the end of the year. It is planned to purchase 300 more units per year until 2021, and 800 units per year from 2021. Diesel buses will be completely clean.