Our gadget reviewer Volodya Borovoi tested three laptops from HP and produced a video about their key features. Powerful and premium HP Elitebook 1040 G4 "workhorse" HP Probook 450 G5 and inexpensive HP 250 G6 – they are perfect for office work, study and other
We decided to play the notebook HP 250 G6 with the subscribers of our YouTube channel, so we recommend you watch the video to the end:
HP Elitebook 1040 G4 has a stylish aluminum case and a 14-inch IPS display with a resolution of 1920 × 1080 or 3840 × 2160 pixels. The configuration is available with an Intel Core i5 processor and Intel HD Graphics 620 graphics and with a Core i7 processor and Intel HD Graphics 630 graphics. The maximum volume of the RAM can be 16 GB, for data storage there is a SSD-drive up to 1 TB.
The notebook is light and compact, its weight is 1.36 kg. Above the keyboard there are speakers from Bang & Olufsen – the sound is good. As for the battery life, HP promises up to 18 hours of use. At the same time, 50% of the battery is charged for half an hour thanks to the support of fast charging technology.
We can not but mention that there is protection from spying. It is enough to press a special button and the screen is polarized so that the image on it will be visible only at a right angle. There are other business functions, for example, docking, additional protection from hacking, and even 3G and LTE with support for calls.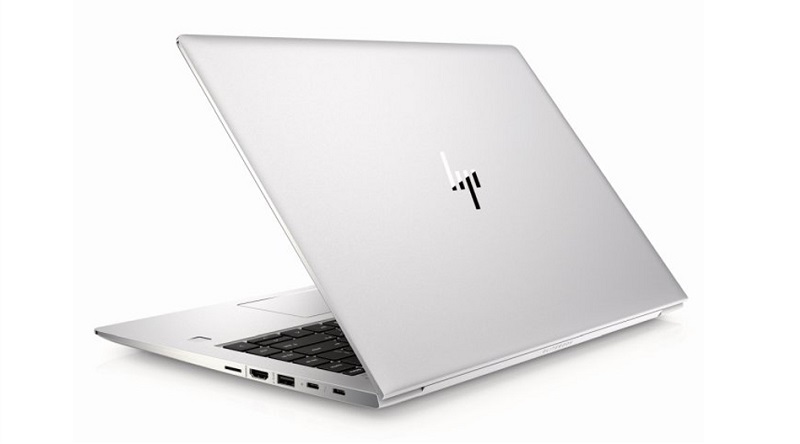 HP Probook 450 G5 also has a metal body, it weighs 2.1 kg. The display here is 15.6-inch, the resolution can be 1366 × 768 or 1920 × 1080 pixels, depending on the modification. There are versions with Intel Core i3, i5 and i7 processors, the maximum amount of RAM can be 16 GB. There is also a version with a discrete graphics card NVIDIA GeForce 930MX.
Both HDD and SSDs of different capacities can be installed to store data, depending on the configuration. This laptop runs on one charge from 6 to 8 hours, depending on the load. There is support for fast charging – up to 90% it charges in 90 minutes. Also note the support for LTE, the presence of a fingerprint scanner and support for face recognition technology via Windows Hello.
The case of this model is protected by military standard MIL-STD 810G. By the way, HP Elitebook 1040 G4 and HP Probook 450 G5 are available in touch screen versions.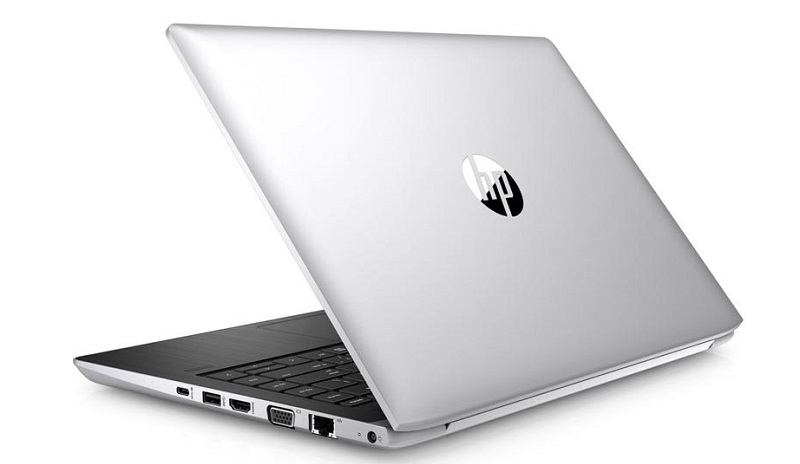 And finally, the HP 250 G6. This notebook has a 15.6-inch screen with a resolution of 1366 × 768 or 1920 × 1080 pixels. As a processor can be installed Celeron, Core i3, i5, i7 or Pentium. There are options with integrated graphics Intel HD Graphics, and there are discrete graphics cards AMD Radeon 520 or R5 M430.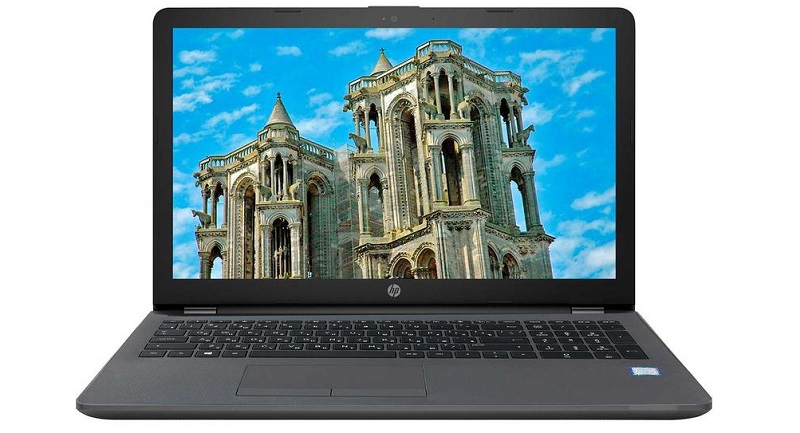 The maximum amount of RAM can be 8 GB, and for data storage there are options with HDD and with SSD-drives up to 1 TB. The battery life is from five to seven and a half hours.
Buy HP Elitebook 1040 G4 in Russia can be priced from 80 thousand to 180 thousand rubles, depending on the configuration. The cost of the ProBook 450 G5 varies from 28 to 100 thousand rubles, the price of HP 250 G6 – from 15 thousand rubles.