We continue the series of reviews from the IFA 2018 electronics exhibition in Berlin. At the stand of Sony, you could see not only their new flagship smartphone Xperia XZ3 but also robotic dogs Aibo. More about them our Kim Korshunov will tell in this video:
The robot dog Sony Aibo can show emotions, its eyes are made of OLED panels. Motion smoothness is provided by ultra-compact drives.
Many sensors are used to analyze sounds and images, and the possibility of machine learning allows to develop a unique character. Aibo can recognize their hosts, play with them and perform some commands.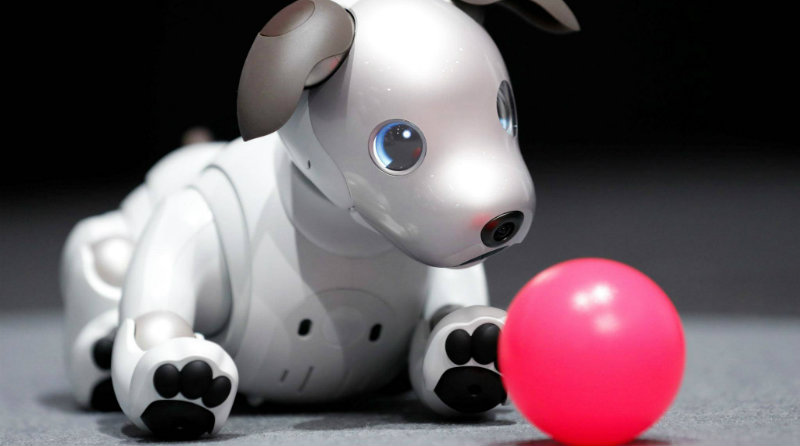 The surrounding world Aibo sees at the expense of two chambers – one located on the site of the nose, and the second one can be found near the tail. Also on the body there are sensory zones – the robocop can be ironed and it will react to it. The robot is equipped with Wi-Fi and LTE modules for access to the Internet. It's interesting that Aibo are connected to the cloud, where they exchange experiences.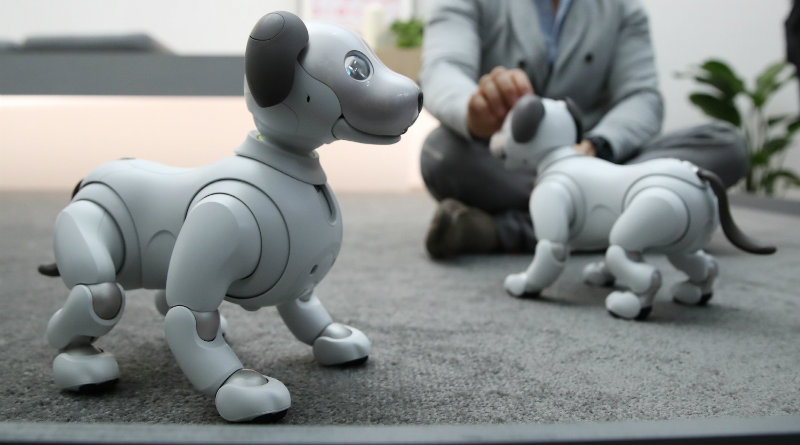 The working time of the robop is about two hours, it will take three hours to recharge. Aibo is sold in Japan and the US, where its cost is $ 2,900. The price includes a three-year subscription to the cloud service.