A large-scale test of Russian unmanned vehicles took place on the prepared section of the federal highway Novorossiysk-Kerch.
The event was the final phase of the first stage of the "Caravan" project, providing for the creation of infrastructure for the movement of electric vehicles and autonomous vehicles.
Five cars built on the basis of KAMAZ trucks and the Skoda Octavia sedan took part in the race. During the tests, each traveled more than 10 kilometers and performed a number of "exercises": dispersal to 40 kilometers per hour, rebuilding, intersection of the traffic intersection, recognition of road signs, detour of obstacles and braking.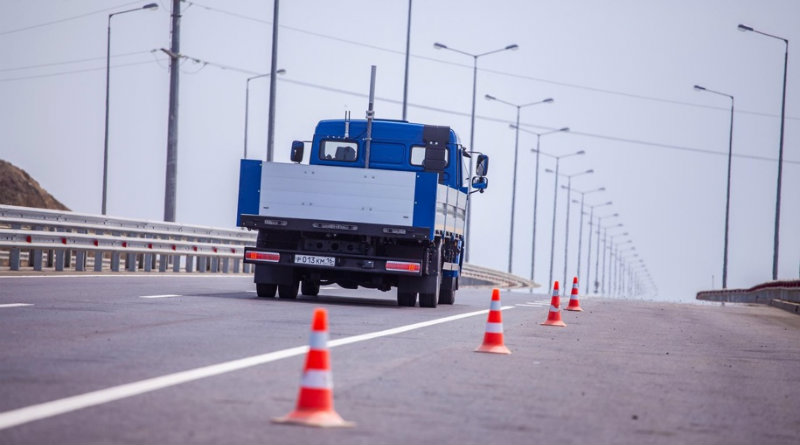 According to the representative of the Ministry of Transport of the Russian Federation, a test run of drones will allow to form a legislative base that will allow similar cars to move in the future along ordinary roads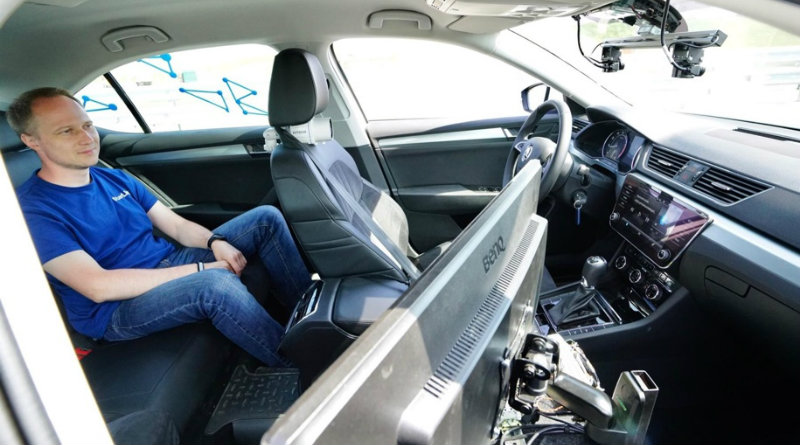 Also before the end of autumn of 2018, the testing of technologies and infrastructure for the movement of unmanned and electric transport should begin on the M-11 Moscow-Saint Petersburg highway.
source: 3DNews
Related Videos (how do unmanned vehicles work?):