Kim Korshunov, editor-in-chief of the site "Miracle of Technology", went to visit the guys from HYPERPC and watched a couple of gaming PCs with an optimal price / quality ratio.
Video:
A bit about HYPERPC – they are already on the market 8 years old and are known for being the main suppliers of large-scale e-sports competitions. HYPERPC has three main advantages. First, a unique service – you will change something immediately, without expertise. Of course, this does not apply to mechanical damage. Secondly, a variety of custom PC assemblies for every taste. Thirdly, upgrade the PC at a discount if you give up your old accessories.
In their Moscow store, the guys showed us two optimal gaming PCs for their money. In this "home" version there is an Intel Core i5-8400 processor running at 2800 MHz, an ASUS GeForce GTX 1060 Dual graphics card and 16 GB of DDR4 Corsair Vengeance RGB memory. The data is stored in a 240 GB Kingston HyperX Savage HDD + HDD with 1 TB of Seagate Barracuda. ​​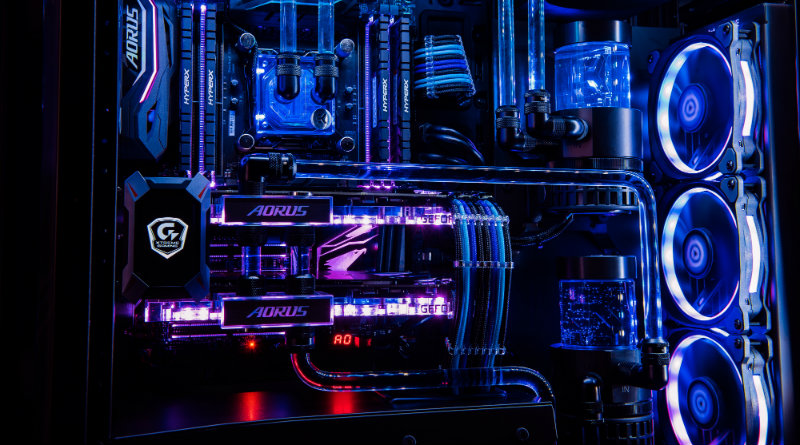 Another option is more powerful, it is often used in e-sports competitions. The computer has an Intel Core i7-8700K processor running at 3800 MHz, an NVIDIA GeForce GTX 1080 Ti Founders Edition graphics card and 32 GB of Kingston HyperX Predator DDR4 RAM. To store data there are SSD Kingston HyperX Savage at 480 GB and HDD Seagate Barracuda at 3 TB.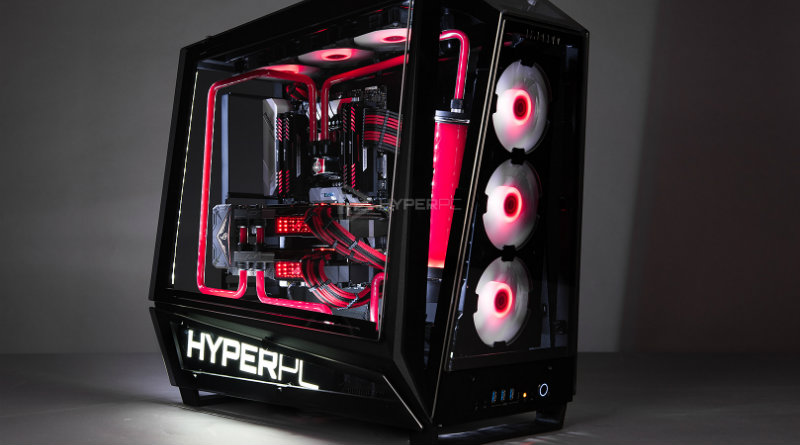 The variant is easier to buy for 93 500 rubles, the option is more powerful 195 000 rubles. Of course, the guys have other suggestions, you can pick something up on the site of HYPERPC .