Our Kim Korshunov came to visit the guys from the company "Technologies of Luxury" – they specialize in tuning and creating mobile cabinets in premium and business cars. Details on how the tuning is happening – in this video:
The company "Technologies of Luxury" has been on the market for 15 years and 95% of the cars that they modernize fall in the Mercedes S-class. First of all, when the car is driven into the salon, the guys take out practically everything that is included in the standard equipment.
The whole "stuffing", which will be installed in the car, the company does itself. Moreover, almost all projects are done individually. Materials for finishing used exclusively high-quality and "Luxury Technologies" on them even give a guarantee of 10 years. If something deforms or loses its shape, then the guys will replace it or restore it.
The electrician of the car remains in place, but the guys do everything themselves for the additional things (monitors, outboards, speakers, etc.). It is put on top of the regular electrician – the guarantee is not lost. All the leather that is used for the salon comes from Europe. And it's all sewn individually too.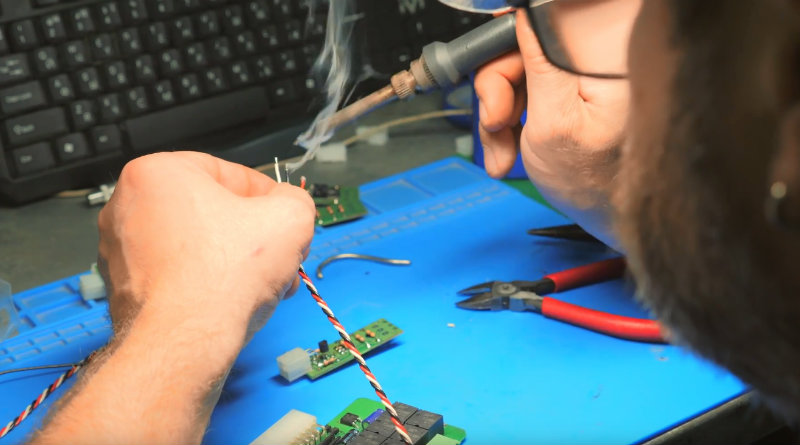 It's interesting that a professional artist is engaged in the final processing of materials, which makes patterns on the final details.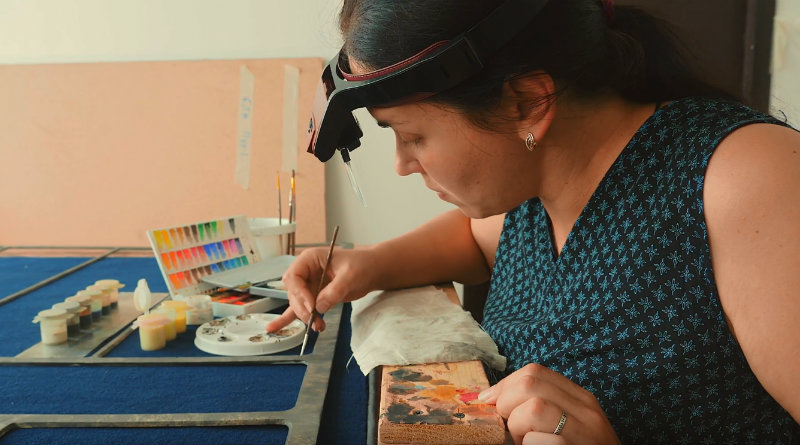 The process of complete preparation of the car takes about three months. For the help in preparing the material, we thank the company " Technologies of Luxury " ( Instagram YouTube channel ).