Our gadget reviewer Volodya Borovoi tested two Lenovo Ideapad 330 notebooks. One of them includes an Intel Optane module, and the other one does not.
See what this is and what it's for – see this video: [19659002]
Lenovo Ideapad 330-15IKBR has a 15.6-inch display with a resolution of 1920 × 1080 pixels, an Intel Core i3 8130U processor, and a GeForce MX150 graphics card. The amount of DDR4 memory is 4 GB, for data storage there is a HDD-storage capacity of 1 TB.
The main disadvantage of this configuration is the insufficient speed of the system. Just the same, this is intended to fix the Intel 16GB Intel Optane Memory module, which is installed in the PCI Express slot.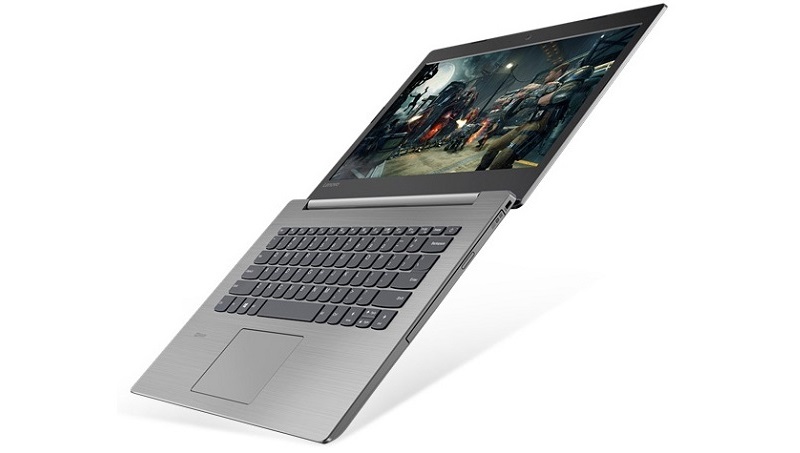 The Optane Memory module together with the hard disk forms a kind of raid array. The main information, of course, is stored on the HDD, and on the Optane Memory, the file table and executable parts of the most frequently used files are left.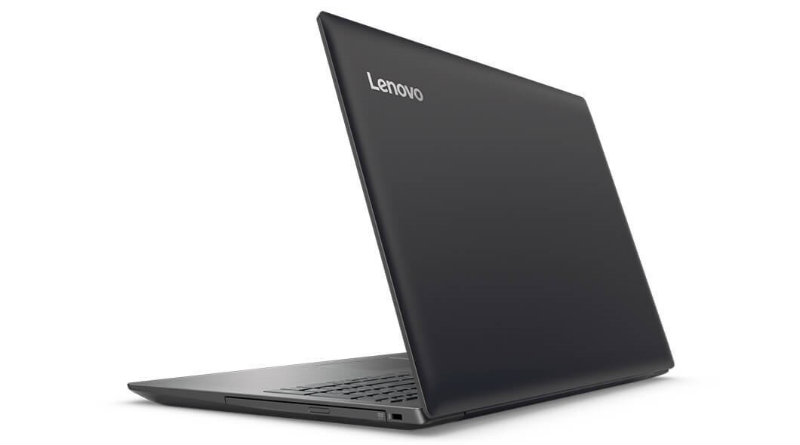 The manufacturer promises that Optane Memory gives an increase in speed in half – Volodya decided to check it. And, indeed, the difference was strongly felt during the inclusion of laptops, the launch of office programs and games. In some cases, Optane Memory is even better than changing HDD HDD to SSD.
Buy a laptop Lenovo Ideapad 330-15IKBR can be priced at about 39,000 rubles.